DOK 29


Splendid historical villa near Milan, Mediglia
---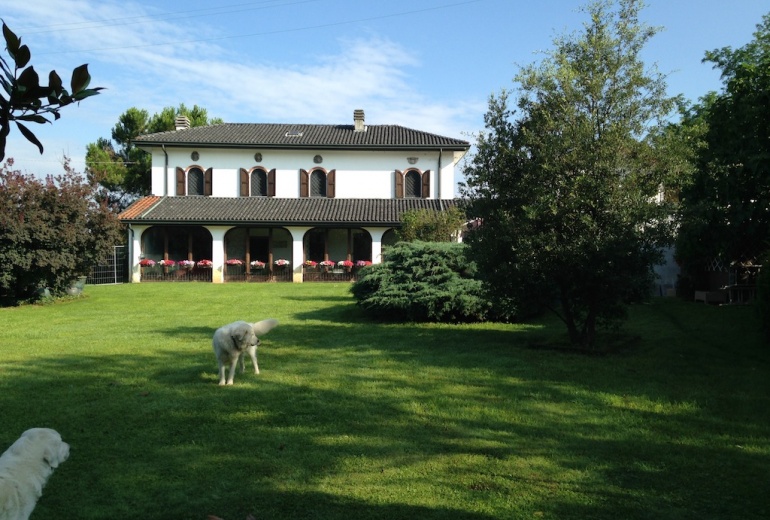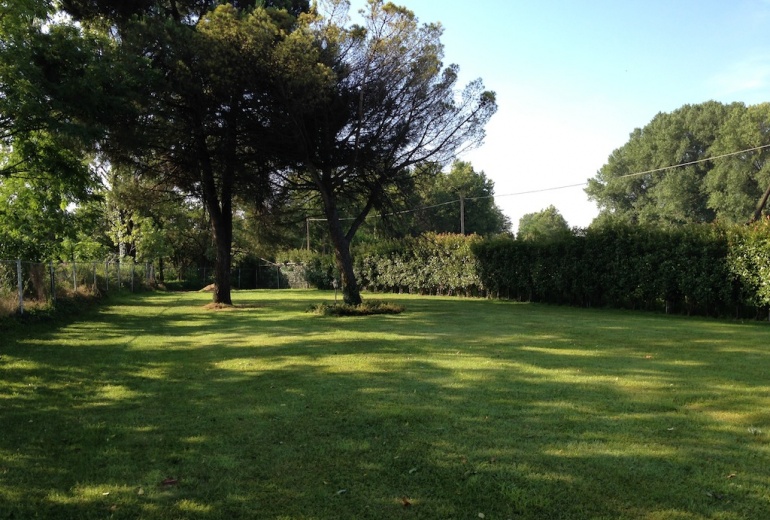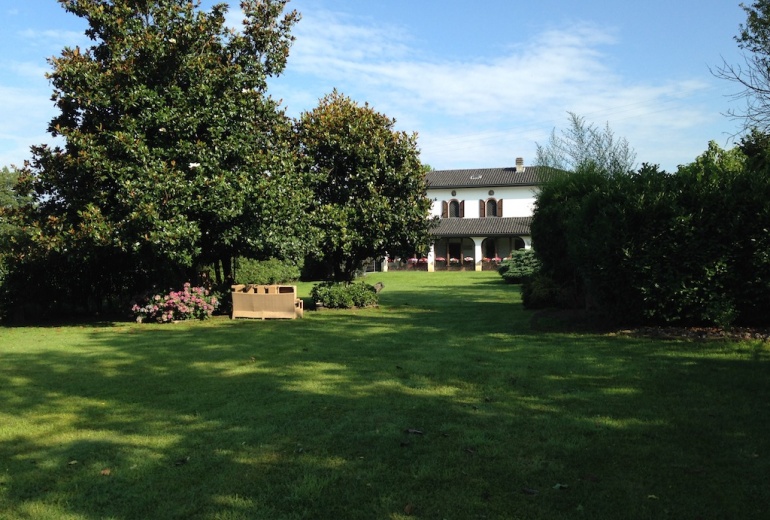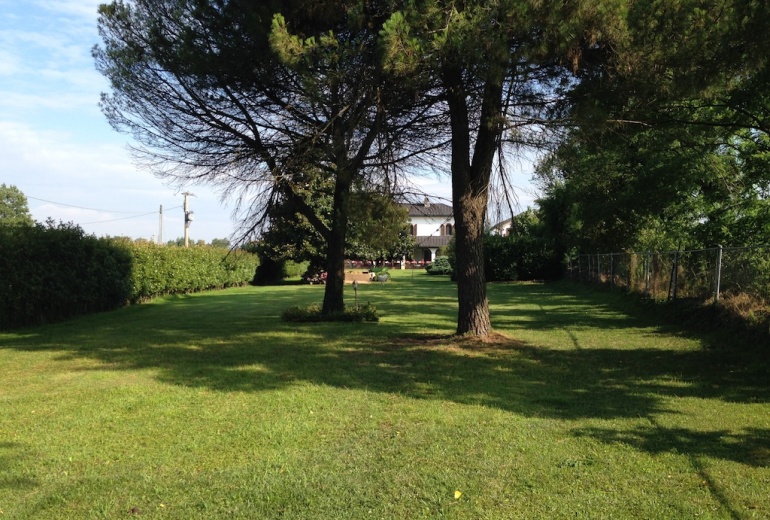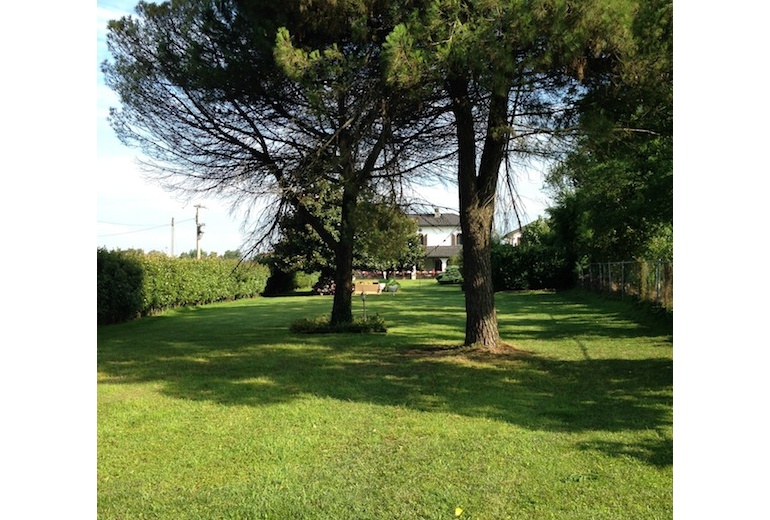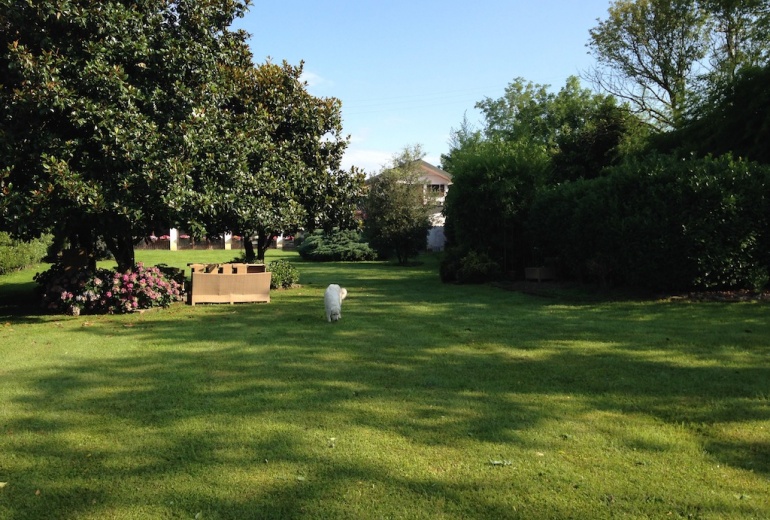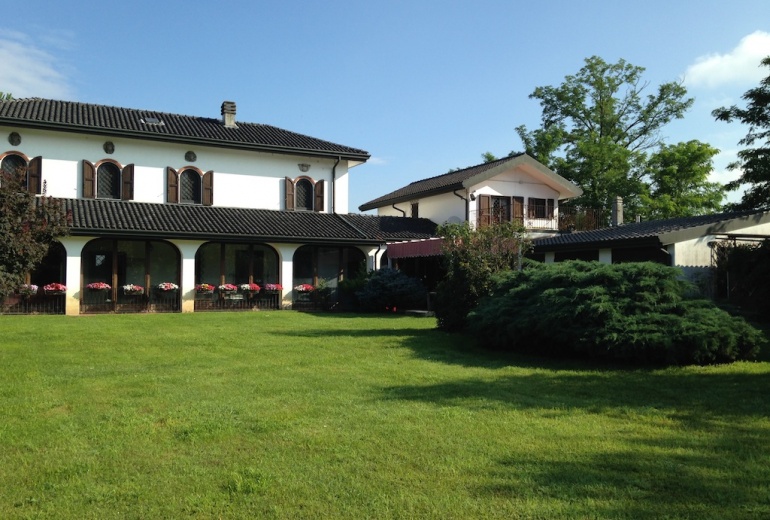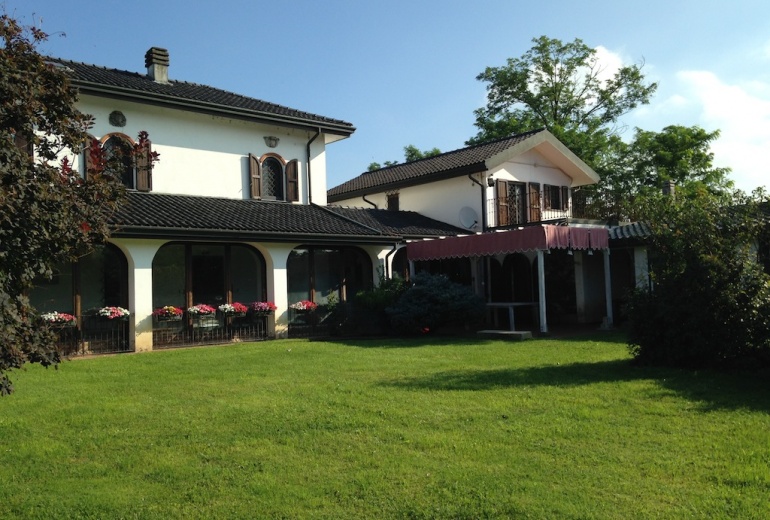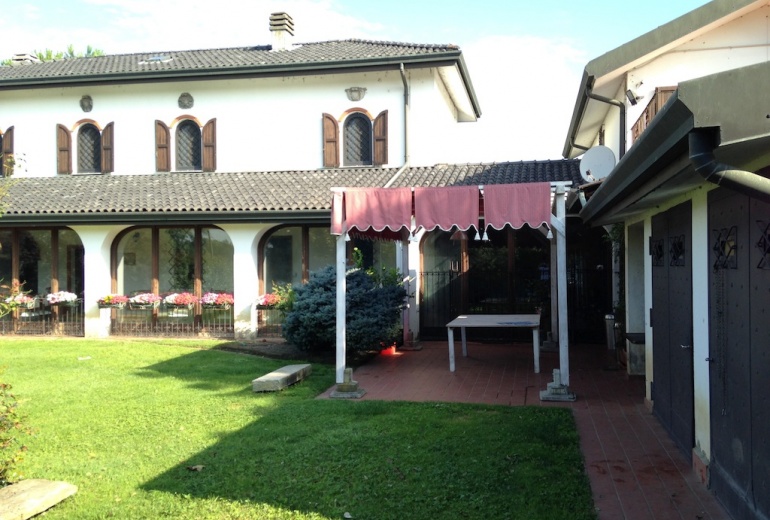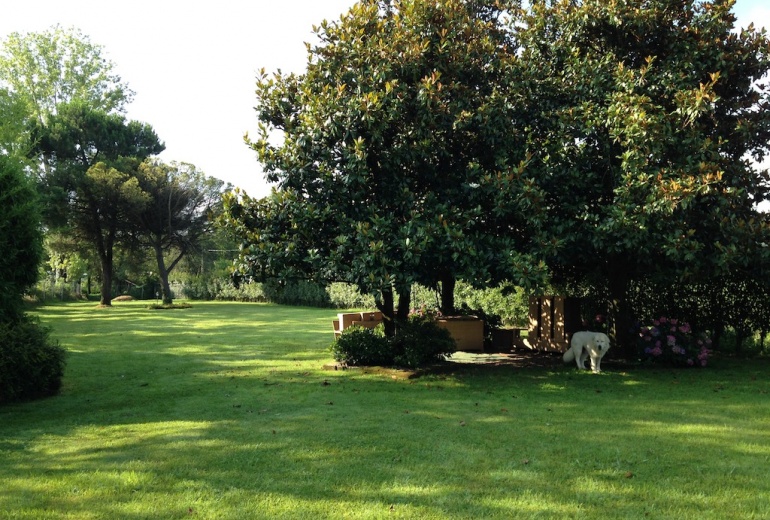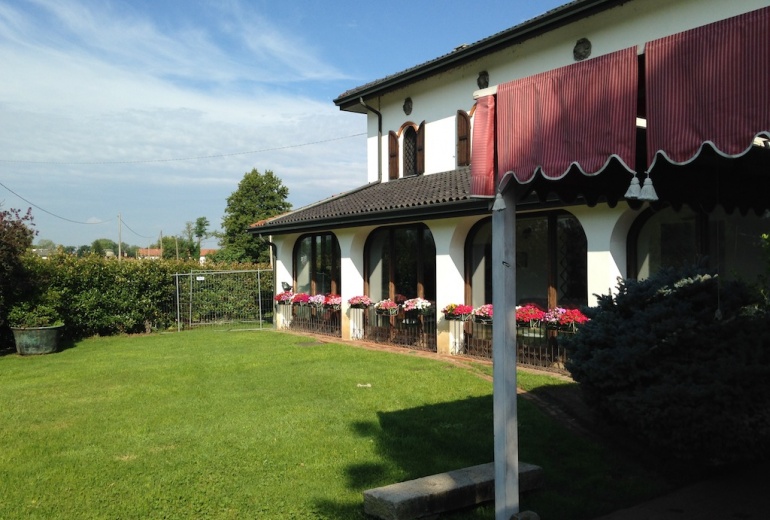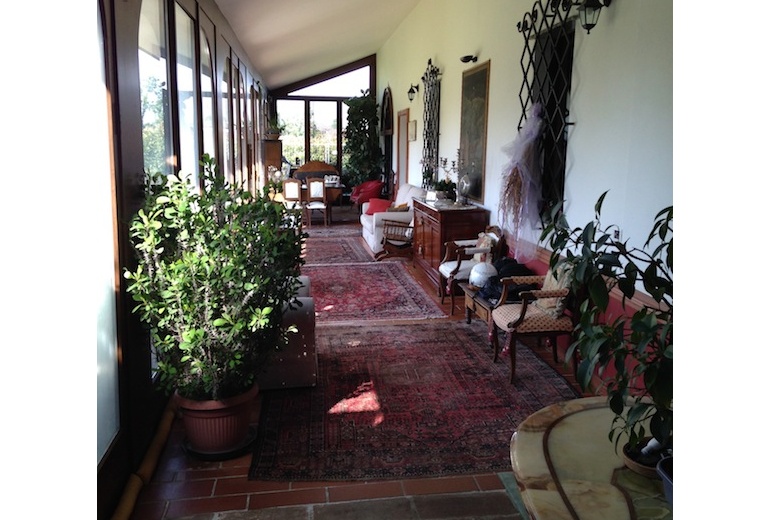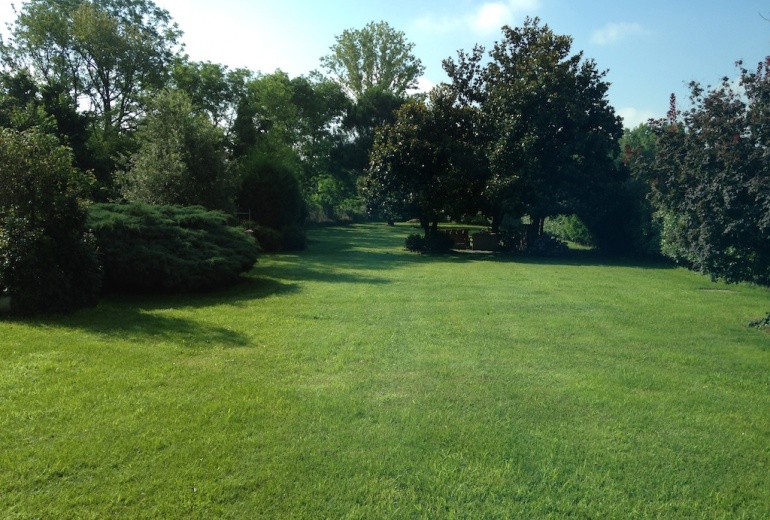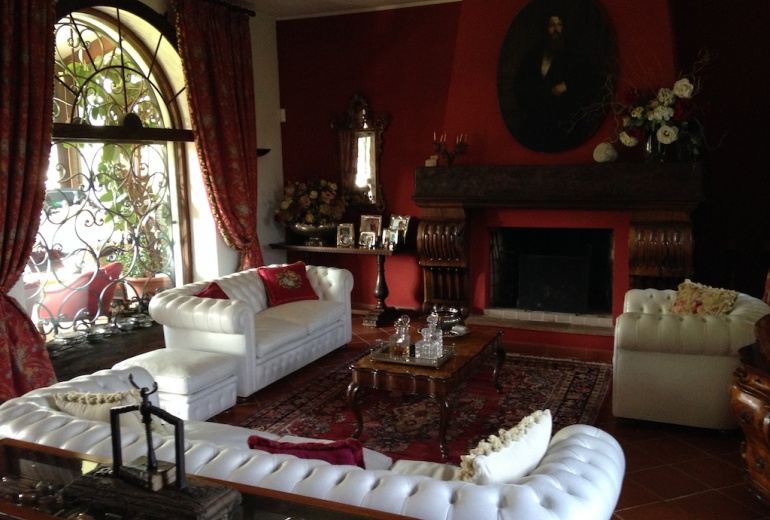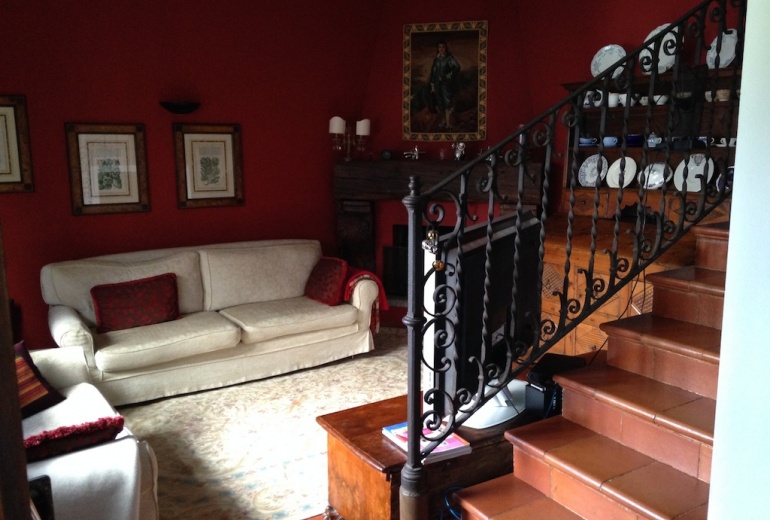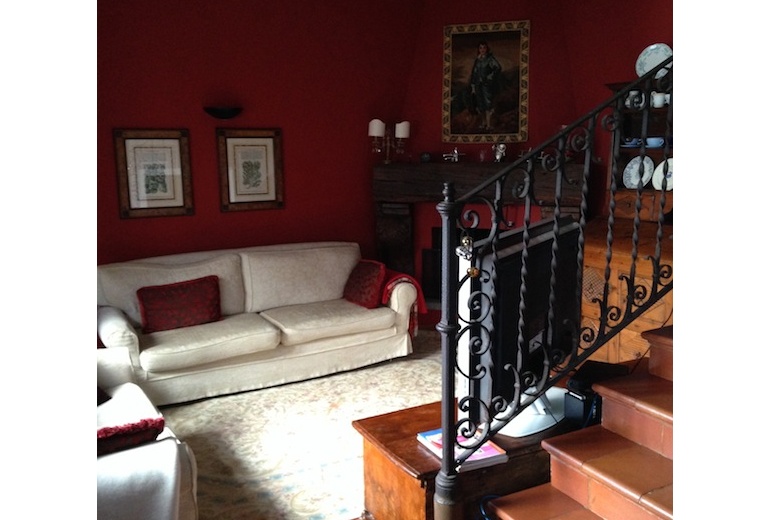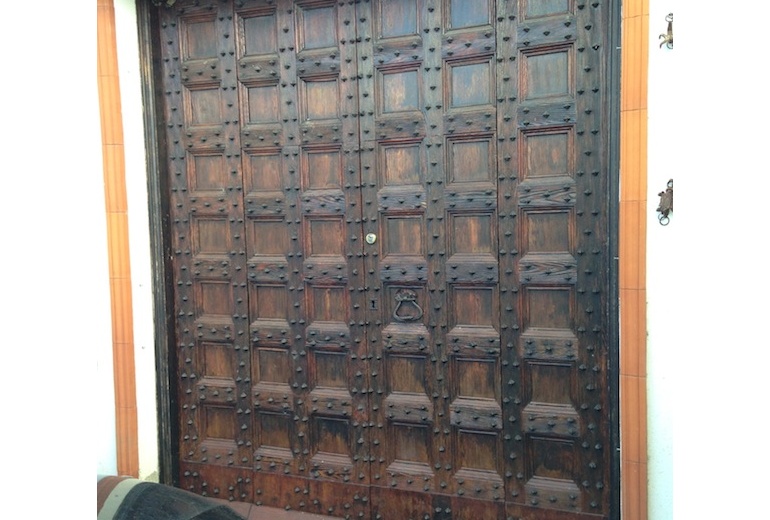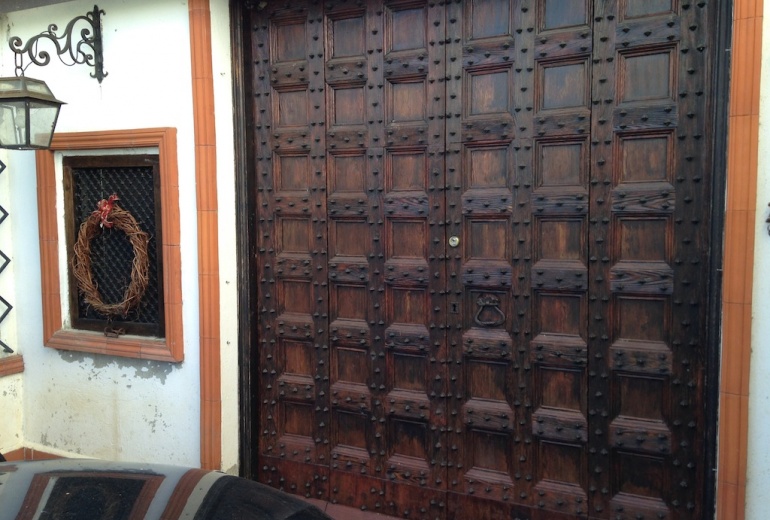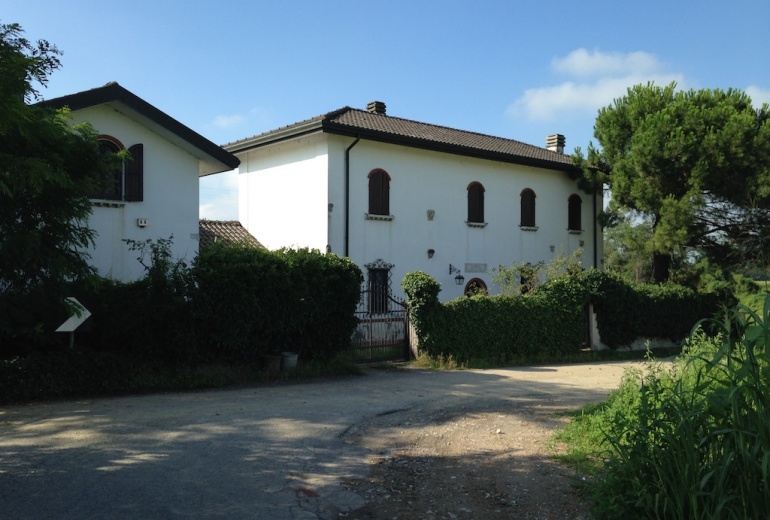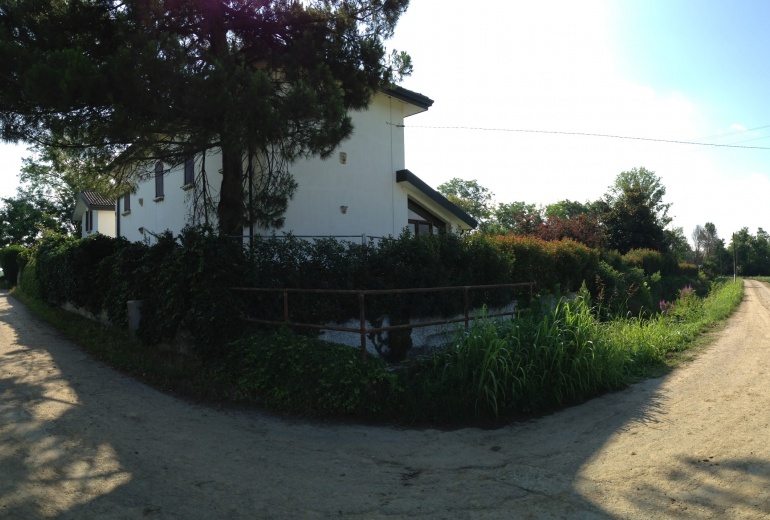 Description
The splendor of this house amazes imagination. If you want to multiply your wealth, you should definitely appreciate this opportunity.
Building refers to the 16th century and was renovated by a wonderful Italian architect. Here you will find articles of 14th and 16th centuries, which gain greater value as time passes. Historical details of different centuries blend in harmony with each other. The fact that someone has managed to restore this house with such love for the history, architecture and design, surprises and delights everyone.
This beautiful historic villa consists of 2 buildings, connected by a veranda. A huge wooden door of the 16th century which opens with a lady's handbag key size!
There are 2 living rooms with fireplaces, 2 kitchens, dining room, 5 bedrooms and 4 bathrooms.
It's just not possible to describe this venue with words. It is need to be seen with one's own eyes!
You should experience this atmosphere of elegance and antiquity.
Property Amenities
Region
Italy. Milan (Lombardy)
City
Milan
Type
house/villa
Living area (m²)
500 m2
Square area (m²)
3000 m2
Bedrooms
5
Число cанузлов
4
The nearest airport
Milan
State
excellent
Langscape
country side
Heating
autonomous
Options
garden, balcony, terrace