D


LB50 1st line villa in Belgirate
---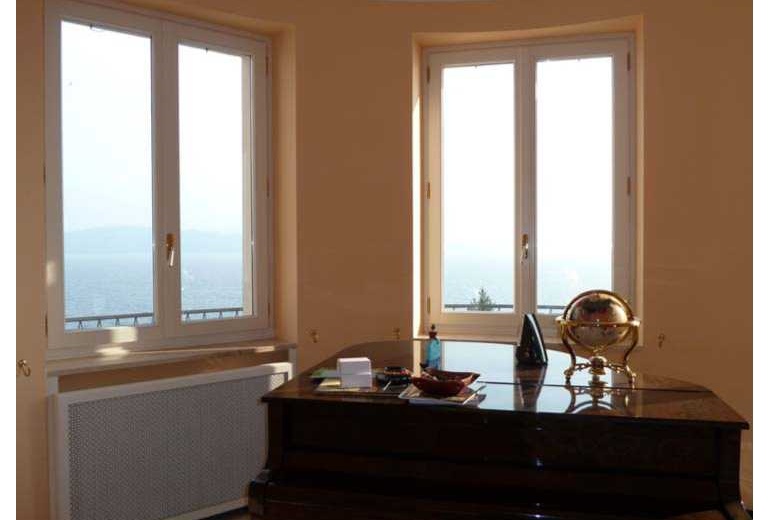 Description
Gross floor area is 1000 square metres. Price - 2 500 000.
Property features: 4 bedrooms, a living room with a fireplace, 3 bathrooms, a kitchen, a dressing room, a sauna, a heated swimming pool, a gym, a basement, a mansard roof and a garage.
The property is located on the 1st line of Lake Maggiore and comprises of 2 floors.
Special features: AC, security system, parquet and marble floors, remote control automatic gates.
Property Amenities
Region
Italy. Lake Maggiore
City
Belzherate
Type
house/villa
Living area (m²)
1000 m2
Square area (m²)
30 m2
Bedrooms
4
Число cанузлов
4
Distance to water, km
50.00 km
The nearest airport
Мальпенса
Distance to airport, km
91
Langscape
lake/river
Heating
autonomous
Options
garden, terrace, sea/lake-view