DIK229 A historical villa by the sea in Viareggio
---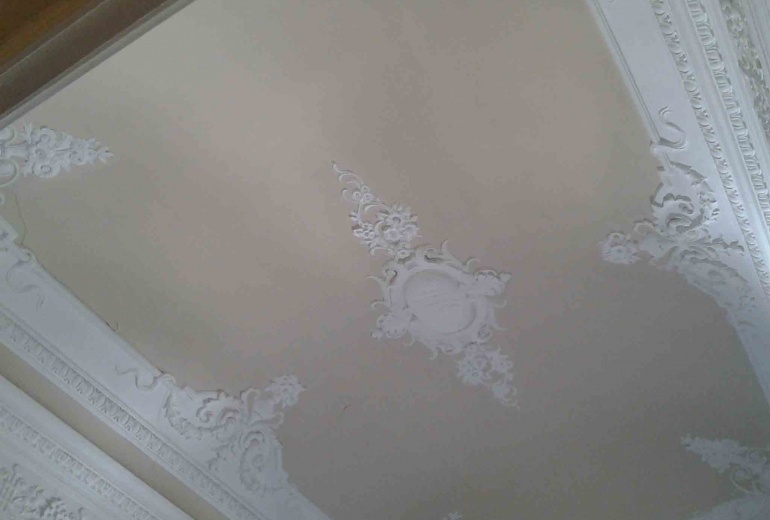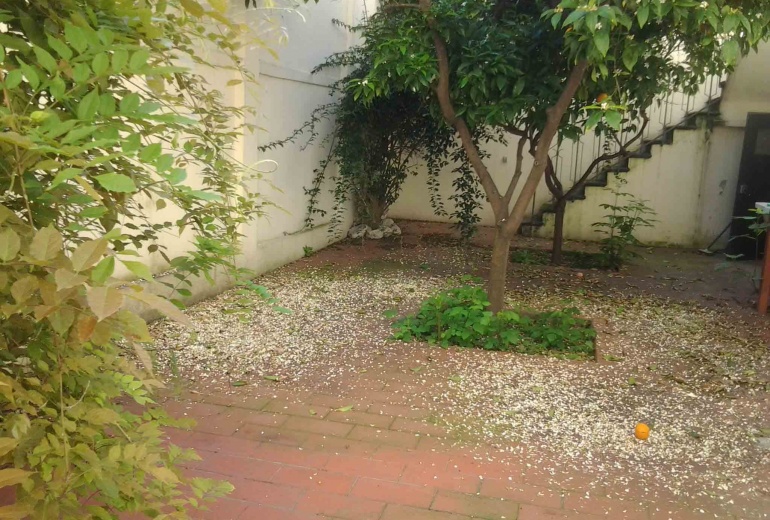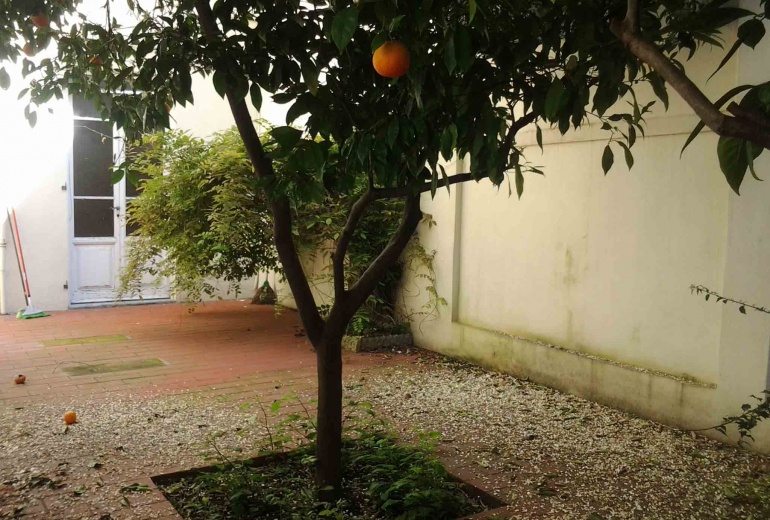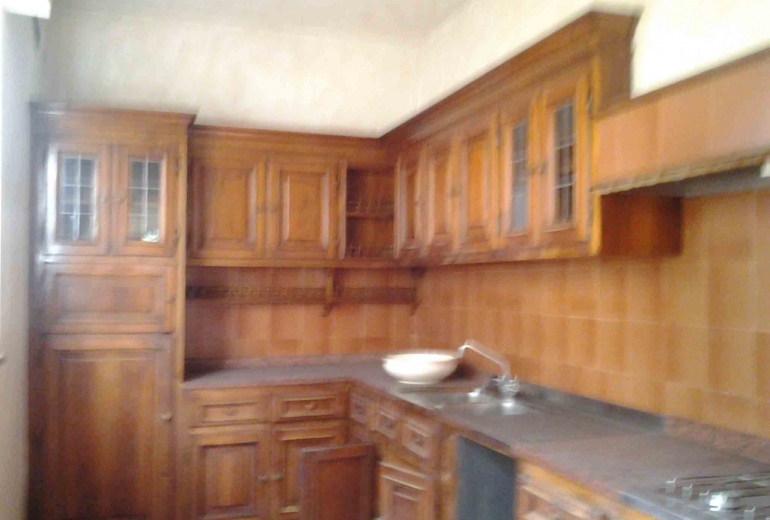 Description
One of the most unique offers in Viareggio. There is a historical villa of 20th century for sale. Only 50 metres to the sea. There is an opportunity to choose finishing materials.
Villa was built in 1924 by Alfredo Belluomini project and was decorated by a famous artist Galileo Chini. Villa is located in the city centre, within 50 metres to the sea and the embankment. There are 4 bedrooms.
Gross floor area is 300 sq.m.
Property Amenities
Region
Italy. Tuscany
City
Viareggio
Type
house/villa
Living area (m²)
300 m2
Square area (m²)
100 m2
Bedrooms
4
Число cанузлов
2
Distance to water, km
50.00 km
The nearest airport
Пиза
Distance to airport, km
40
State
renovation needed
Langscape
city/ town
Heating
autonomous
Options
garden, terrace