DIK122 Panoramic villa within walking distance to the sea in Andora
---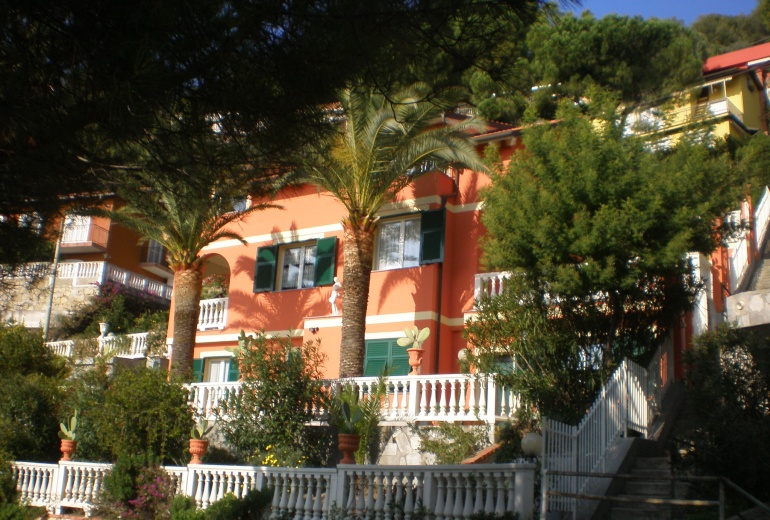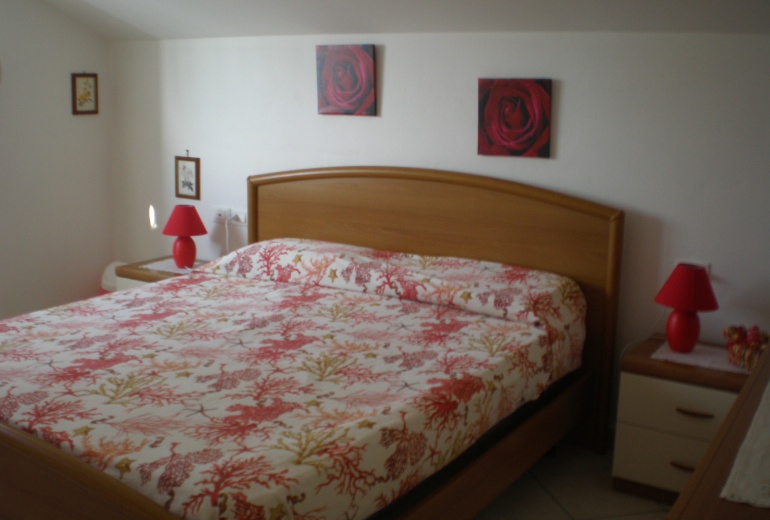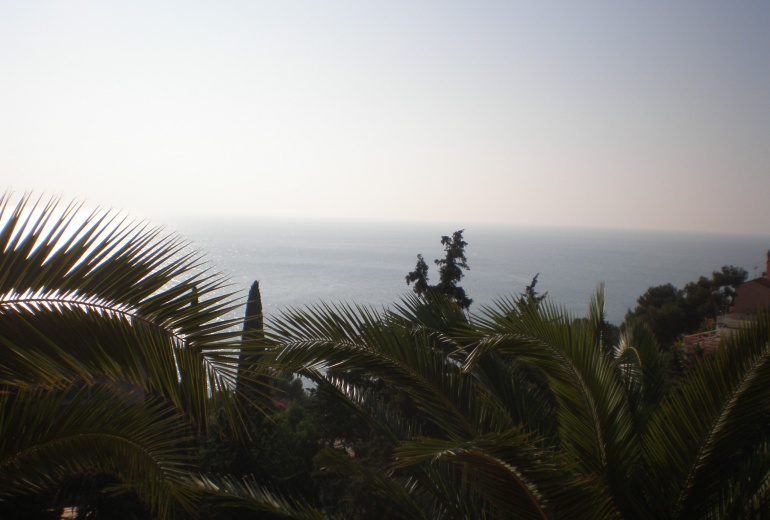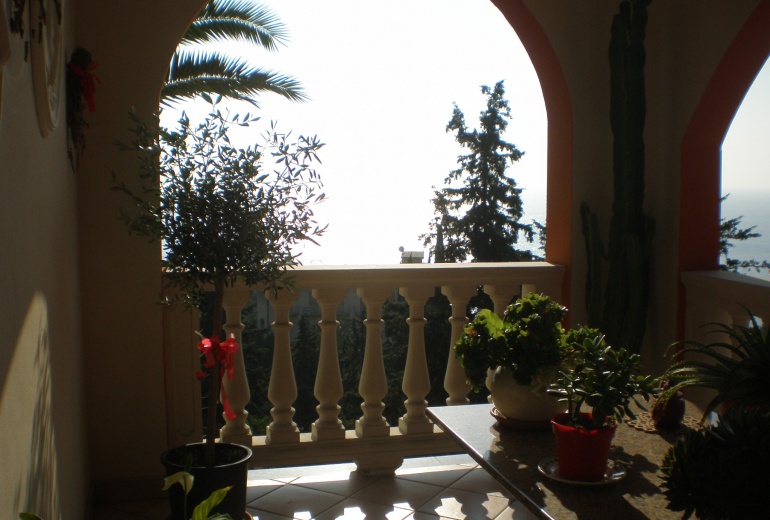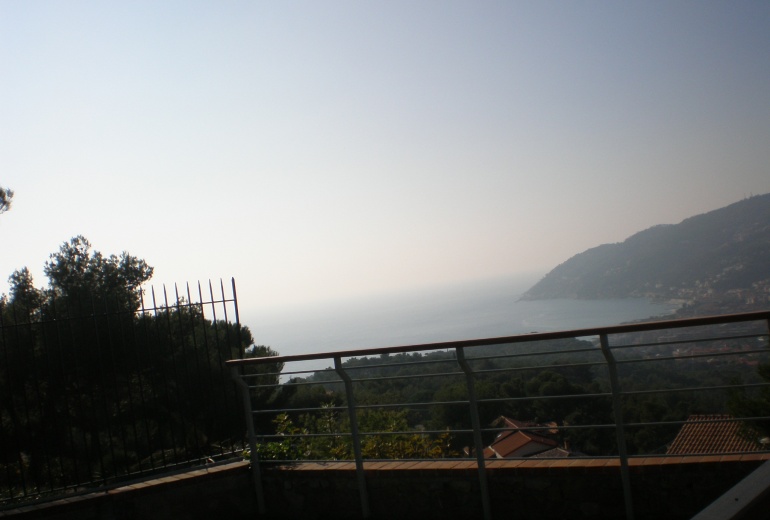 Description
A panoramic villa within walking distance to the sea in Ligurian style is for sale.
Villa resembles historical mansions of the late 19th century. There are some amazing terraces and it has a stunning view over the sea.
Villa takes up 3-floor building. Gross floor area is 330 sq.m. There is a possibility for expanding the villa by 20 per cent. Villa is in excellent condition.
There are 3 living rooms, 6 bedrooms, 6 bathrooms. There are a parking for 2 cars and a garage.
The garden area is approx. 1 500 sq.m. with some typical Mediterranean fruit trees, such as lemon and orange trees, etc.
Beautiful landscapes of the Ligurian coast from the windows are simply breathtaking.
Villa is divided into 3 luxury apartments, each of them has their own boiler and laundry.
It is possible to build a swimming pool.
There are an autonomous heating with GPL, indoor and outdoor security systems.
It will take you 50 min to Monte Carlo, 20 min to Sanremo and about an hour to Nice international airport from the property.
Property Amenities
Region
Italy. Liguria
City
Андора
Type
house/villa
Living area (m²)
330 m2
Square area (m²)
1500 m2
Bedrooms
6
Число cанузлов
6
Distance to water, km
0.20 km
Distance to airport, km
100
State
excellent
Langscape
sea
Heating
autonomous
Options
garden, terrace, sea/lake-view